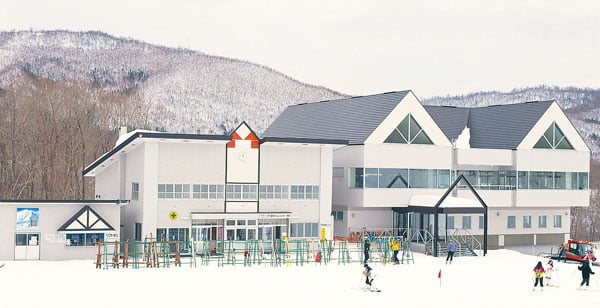 ~ [1F] Rental reception, changing room, locker ~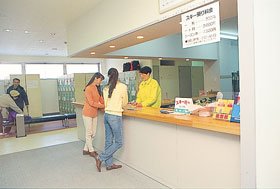 You can rent ski equipment, snowboards, sleds, etc.
~ [1F] Pro shop / shop ~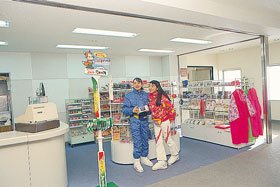 Sale of ski equipment, miscellaneous goods, food, etc.
~ 【2F】Restaurant ~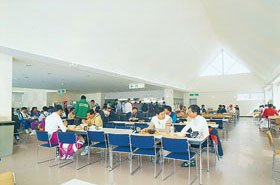 Accommodates 350 people
The taste that you eat at the ski resort such as ramen and beef curry is exceptional.
In addition, we have a wide variety of menus, so please use it.